Photography Career!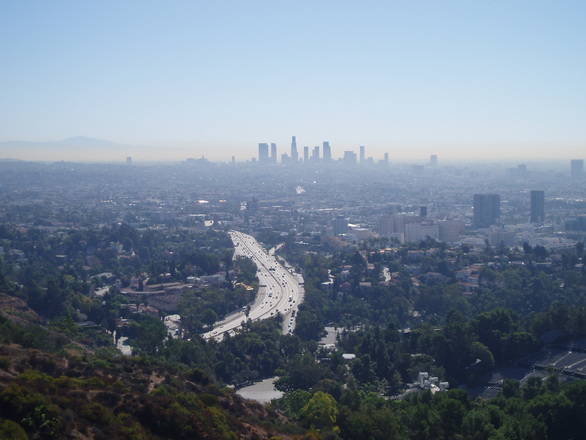 A professional photographer usually works to a brief set by the client or employer. Examples of image content include wedding, family and baby photographs, fashion, food, architecture and landscapes. A large proportion of professional photographers are self-employed. The remainder work for a variety of employers, including creative businesses, publishers etc.
When it comes to education required for this career it's not nessary, but if you want to have a better mindset on how to use cameras, photoshop and much more about photography it's best to have some education in photography, film, and photoshop. This career is competitive, and an education level isn't required, but to make more money, and get more people interested in your work it's best to have some.
Salary for this career on a average is 82,000 but as this type of field is very self-employed you can make prices up to your own standards and make less or more then the average. There are also a lot of factors that take part into the photography jobs that is done like the event, the amount of pictures, edited or not, etc.
There are a lot of tasks for this career some of those are, Market and advertise services to attract clients, Analyze and decide how to compose a subject,Use various photographic techniques and equipment, Capture, subjects in commercial-quality photographs, Enhance the subject's appearance with natural or artificial light, Use photo enhancing software, Maintain a digital portfolio, often on a website, to demonstrate work etc
Computer Science is very involved in this career because of the photoshop which is all done on the computer similar to coding you must know a lot about photoshop to create amazing things. The camera it's self is also a part of computer science as in the camera there is a lot of graphics and specs that take part into pictures.